Massage Therapy
We offer massage services, available by appointment only.  Call or email us to inquire about schedules and currently available practitioners.
Our Body Worker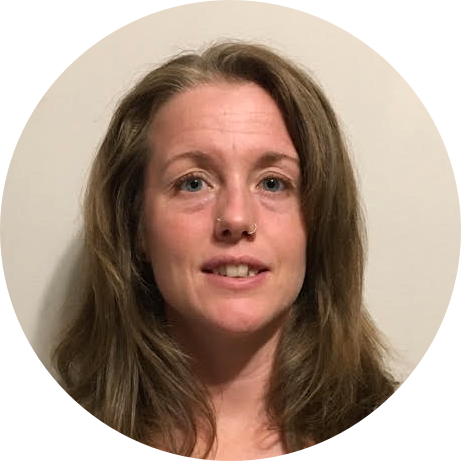 Ellie Beaudry
Ellie recently graduated from the RMT program at the Vancouver College of Massage Therapy. Her education, hands on experience and passion to help people have lead her to developing a keen ability to meet the needs of the individuals she works with. Client comfort and care is of utmost importance and, as such, Ellie focuses on relaxation massage, and incorporates techniques for wellness management both on and off the table. Ellie believes that massage is a beneficial modality in the maintenance of a healthy, pain free and functional life, and is excited to share this with new and repeat clients.
Although Ellie is a recent graduate of the program, she is not yet a fully licensed RMT and is awaiting her certificate upon completion of her board exams in the Spring/Summer 2018.  Benefits coverage is not currently available.
Session Rates
30 minutes: $50
60 minutes: $75
90 minutes: $100
CONTACT US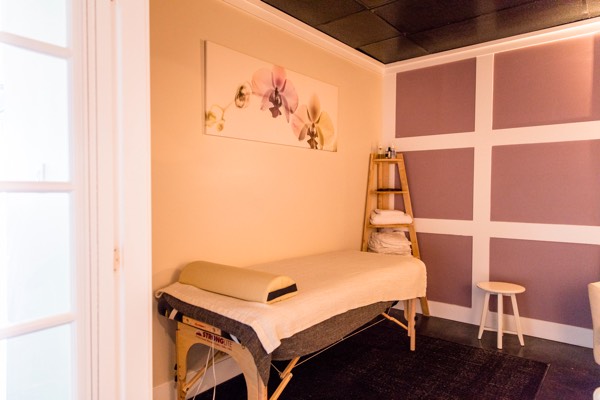 ---
Policies
Late Arrivals

Clients are responsible for arriving on time for their scheduled appointments.  If a client is late to their appointment, the treatment may end at the originally designated time with no change in fee.  Of course, we understand that unavoidable circumstances do arise; in this case, clients are to contact us to let the massage practitioner know they are running late.
Cancellation

In the event that clients are unable to keep their scheduled appointment, they must contact us to cancel at least 24 hours in advance.  If a client is unable to reach us, please leave a voicemail or send us an email.  If a client does not show up for their appointment, they may be charged the full cost of the treatment as booked and will require a deposit when booking further appointments.