Vancouver Massage Services
We offer massage services, available by appointment only.  Call or email us to inquire about schedules and booking an appointment.
Our Body Worker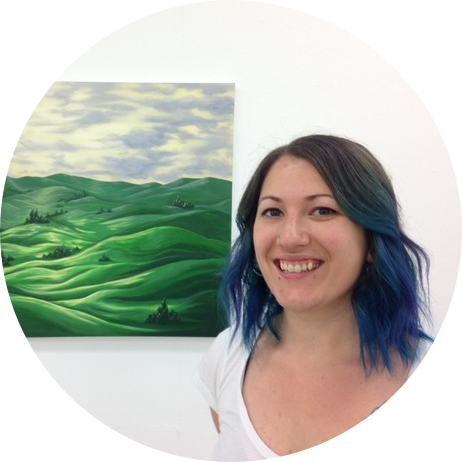 Malory McGovern possesses an artistic soul and is passionate about making connections with others, which has led her through a life filled with conversation, artistic expression, genuine laughter and healing modalities. Practicing both massage and yoga, combined with anatomy studies in art school at Emily Carr, she possesses a unique understanding of anatomy and an intuitive style of massage. She has shared her love of healing touch for more than 10 years, understanding that the body carries its own innate ability to heal itself.
Malory received her Aromatherapists Certification through the Centre of Excellence in 2018. She has studied essential oils in depth and with a practical application towards topical use with massage. She practices energy healing and a holistic lifestyle, and sees these as being the most natural paths of spiritual practice; strongly believing that finding the right complementary therapies for each individual is a fascinating and rewarding challenge.
"I want to assist others in, not only maintaining their bodies, but also in finding a friendship with themselves...to find peace with exactly who and what they are." - Malory McGovern
Session Rates
Hand massage:
Massage:
CONTACT US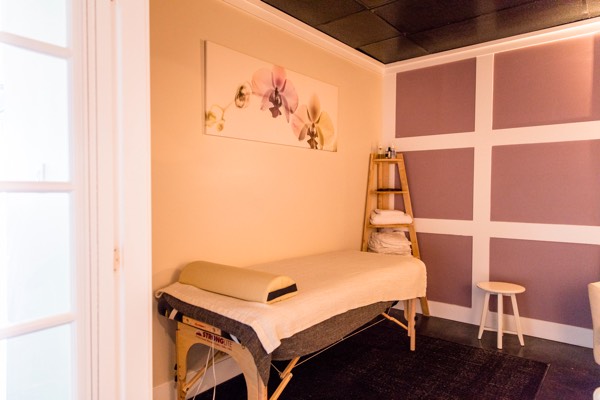 ---
Policies
Late Arrivals

Clients are responsible for arriving on time for their scheduled appointments.  If a client is late to their appointment, the treatment may end at the originally designated time with no change in fee.  Of course, we understand that unavoidable circumstances do arise; in this case, clients are to contact us to let the body worker know they are running late.
Cancellation

In the event that clients are unable to keep their scheduled appointment, they must contact us to cancel at least 24 hours in advance.  If a client is unable to reach us, please leave a voicemail or send us an email.  If a client does not show up for their appointment, they may be charged the full cost of the treatment as booked and will require a deposit when booking further appointments.