Organic Juices
We are proud to produce a line of organic and raw cold-pressed juices, available seasonally and year-round.  Always made fresh, in small batches, with love and premium quality fruits and vegetables.
Raw Energy:
Cucumber, Celery, Romaine Lettuce, Spinach, Cilantro, Kale, Chard, Parsley, Collard Greens, Lemon, Lime, Ginger and Turmeric.
** In the summer, the majority of the vegetables used in this juice come from our organic garden!
Orange:
Made with 100% fresh and organic oranges.
Almond Milk:
Almonds, Alkaline Water, Vanilla Extract, Sea Salt.
Strawberry Shortcake:
Strawberries, Alkaline Water, Chia Seeds, Honey.
** Only available seasonally.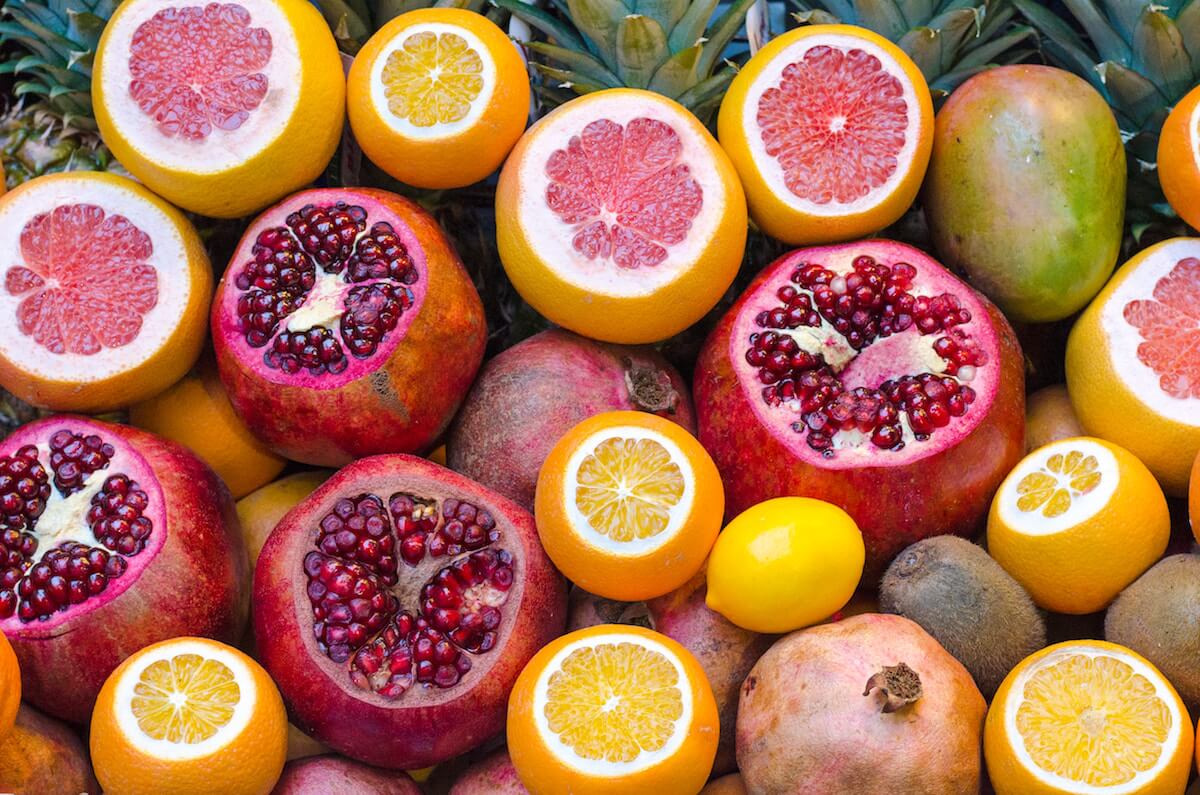 Contact us for more information about our Organic Juices