Vancouver Certified Homeopath
We offer Homeopathy consultation services, available by appointment only.
Our Certified Homeopath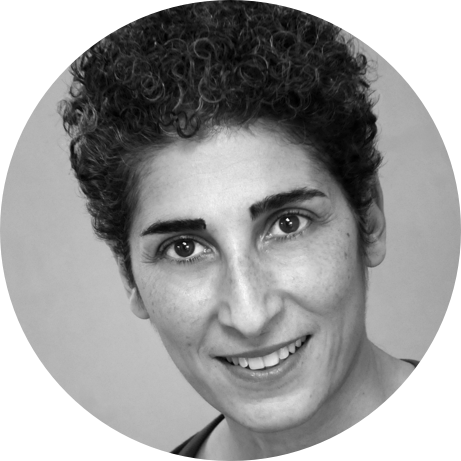 Sara Namazi, DHMHS, HA (Homeopath, Holistic Allergist, Reiki Practitioner)
As a homeopath, Sara works with people who are suffering from a broad range of ailments such as hormonal issues, cancer, digestive issues, sleep disorders, depression, anxiety and panic attacks to name a few. As a holistic allergist she works with people who are suffering from different types of allergies and intolerance; ie: seasonal allergies, food allergies, environmental allergies. As a Reiki practitioner she works with people who seek more relaxing hands on energy work in order to feel calmer and relieve their day to day stresses.
Rates
Initial Consultation (2hrs) $150
Follow-ups (1hr) $70
Telephone Consultations (15-20min) $15
Diagnostic Confirmation (30min) $50
CONTACT US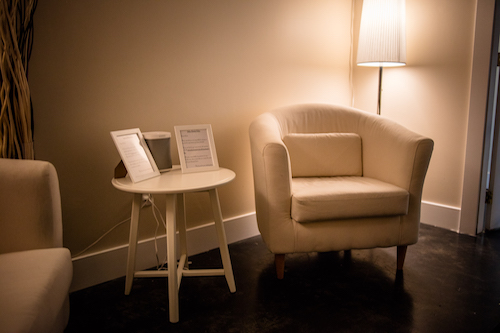 ---
Policies
Late Arrivals

Clients are responsible for arriving on time for their scheduled appointments.  If a client is late to their appointment, the treatment may end at the originally designated time with no change in fee.  Of course, we understand that unavoidable circumstances do arise; in this case, clients are to contact us to let the practicioner know they are running late.
Cancellation

In the event that clients are unable to keep their scheduled appointment, they must contact us to cancel at least 24 hours in advance.  If a client is unable to reach us, please leave a voicemail or send us an email.  If a client does not show up for their appointment, they may be charged the full cost of the treatment as booked and will require a deposit when booking further appointments.