Add your review
Review Rainbow Belts - 600mg THC
Rainbow Belts - 600mg THC
600mg THC per tin. 20 pieces per tin.
Good Stuff THC Candies 600mg are just like your favourite childhood $0.05- $0.25 cent candies you used to enjoy!
This medicated treat packs a powerful, long-lasting punch and goes down just like any delicious candy…then you're stoned!
Always start with a small portion (eg. 1/4 piece – 1 candy) in order to determine your tolerance level.
Each candy has approx. 30mg of THC. 
0 stars based on 0 reviews
Related products
Related products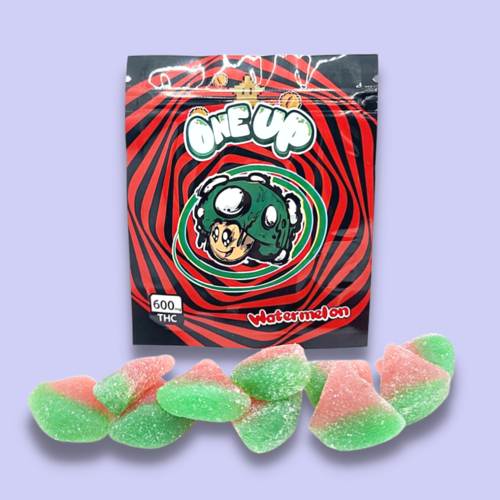 THC Puff Gummies - 600mg
THC edibles by One Up. 10 gummies per pack.

Available in 2 different flavours Strawberry and Watermelon.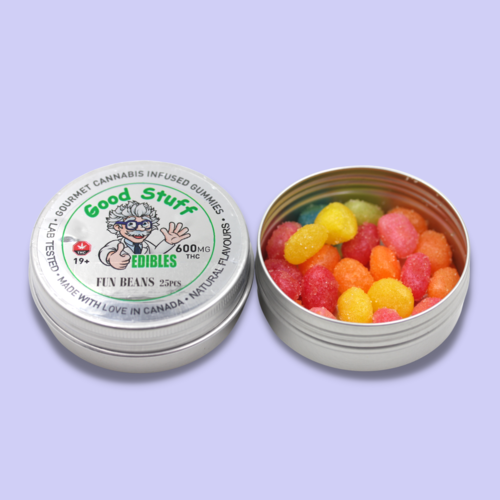 Fun Beans - 600mg THC
600mg THC per tin. 25 beans each tin.