Add your review
Review Purple Kush
Purple Kush
To purchase, add individual grams to your cart as desired. Discounts available for higher quantities ordered.

Want an ounce? We have special Oz prices! Check out our Ounce Specials page!
Buy 7 for

C$5.14

each and save

14.3%
Purple Kush is a 100% pure indica strain created as a potent cross between the insanely popular Hindu Kush X Purple Afghani strains. This dank bud was named one of the Top 10 Most Powerful Strains in the World by High Times magazine and boasts a THC level that ranges from 22% on average. Users describe the Purple Kush high as having an immediately uplifting euphoric head high that leaves you completely pain-free and slightly introspective. This is accompanied by a warming numbing body high that starts in the head and spreads throughout the body, leaving you completely relaxed and sedated. 
THC: 22%
Flavours: Berry, Grape, Sweet
Effects: Euphoria, Happy, Hungry, Relaxing, Sleepy
May Relieve: Anxiety, Bipolar Disorder, Chronic Pain, Depression, Insomnia, Loss of Appetite, Migraines, PTSD, Stress
0 stars based on 0 reviews
Related products
Related products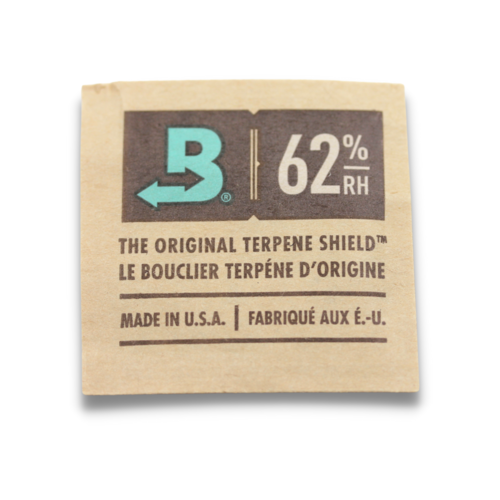 The Original Terpene Shield - 2-Way Humidifer Pack
Preserves the aroma, flavor and effectiveness until after the grind. Boveda creates a monolayer of purified water molecules that naturally coats trichomes to shield terpenes and cannabinoids preserving the smell until use.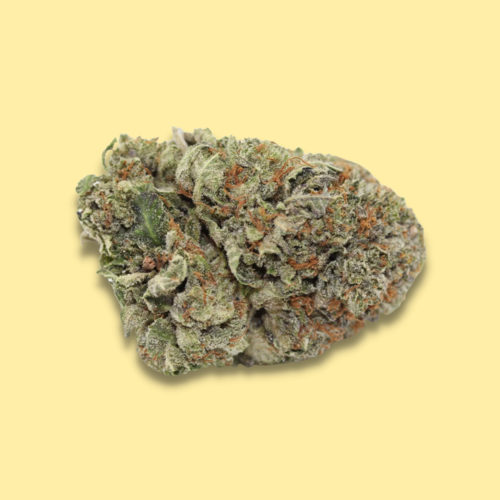 Purple Kush // Oz Special
To purchase individual grams check out related products. Don't forget a Boveda pack!