Add your review
Review Purple Ice Water
Purple Ice Water
Strain Type: Sativa Hybrid
THC: 18%
Flavours: Berry, Grape, Lavender, Sweet
Effects: Creative, Energizing, Euphoria, Happy
May Relieve: Anxiety, Chronic Pain, Depression, Hypertension, Insomnia, Migraines, Mood Swings, Nausea, Stress
Strain Type: Sativa Hybrid
THC: 18%
Flavours: Berry, Grape, Lavender, Sweet
Effects: Creative, Energizing, Euphoria, Happy
May Relieve: Anxiety, Chronic Pain, Depression, Hypertension, Insomnia, Migraines, Mood Swings, Nausea, Stress
With a sativa/indica ratio of roughly 55:45, Purple Ice Water delivers a heady cerebral high thanks to its sativa genes.
The effect is intensely euphoric and happy, with a spark of creativity.
Purple Ice Water can be used to relieve the symptoms of anxiety, depression, mood disorders, insomnia, migraine headaches, nausea, and chronic pain.
Purple Ice Water smells and tastes of sweet berries -- specifically blueberries -- as well as flowers.
Cottonmouth is the most common adverse effect, while headaches, dizziness, dry eyes, and paranoia are less likely.
0 stars based on 0 reviews
Related products
Related products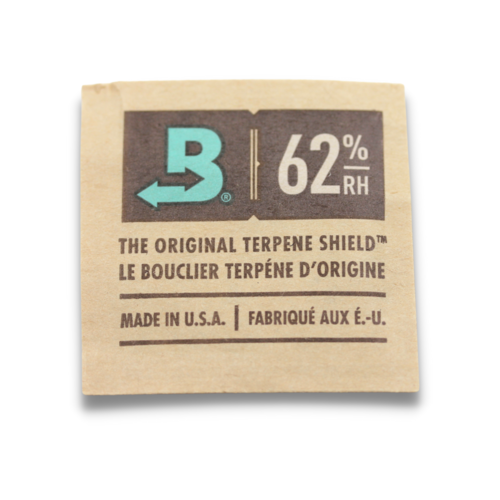 The Original Terpene Shield - 2-Way Humidifer Pack
Preserves the aroma, flavor and effectiveness until after the grind. Boveda creates a monolayer of purified water molecules that naturally coats trichomes to shield terpenes and cannabinoids preserving the smell until use.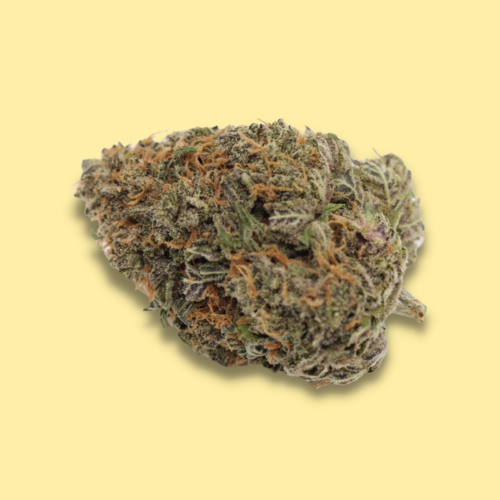 Lemon Sour Diesel
To purchase, add individual grams to your cart as desired. Discounts available for higher quantities ordered.

Want an ounce? We have special Oz prices! Check out our Ounce Specials page!