Add your review
Review Pure Hemp KS
Pure Hemp papers have been expertly crafted since 1879 ensuring that smokers get the best out of their papers. These single wide Pure Hemp papers are the finely made with a pure pulp hemp that is quality assured. These papers also include a natural Acacia gum to make your rolling experience enjoyable.
0 stars based on 0 reviews
Related products
Related products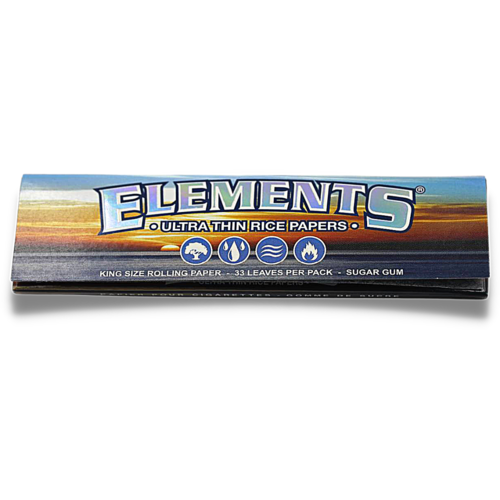 Elements King Size
Elements King Size Ultra Slims papers are made from pure rice which has been pressed to make ultra thin rolling papers, creating a slow burning paper.