Add your review
Review Popcorn Tom Ford // OZ Super Saver Special
Popcorn Tom Ford // OZ Super Saver Special
Strain Type: Indica
THC: Up to 25%
Flavours:  Citrus, Honey, Sour, Sweet, Woody
Effects: Euphoria, Happy, Hungry, Relaxing, Sleepy
May Relieve: Anxiety, Appetite Loss, Chronic Pain, Depression, Insomnia
Strain Type: Indica
THC: Up to 25%                                                                                                              Flavours: Citrus, Honey, Sour, Sweet, Woody
Effects: Euphoria, Happy, Hungry, Relaxing, Sleepy
May Relieve: Anxiety, Appetite Loss, Chronic Pain, Depression, Insomnia
Popcorn Tom Ford's high has long-lasting effects perfect for when you want to kick back and relax after a tense and tiring day.
As you pull apart each frosty little nugget, aromas of sweet honey and sour citrus are released.
Popcorn Tom Ford is often said to be perfect for treating those suffering from conditions such as chronic anxiety or stress, depression, chronic pain, insomnia and chronic fatigue.
5 stars based on 1 reviews
28 Sep 2023
Santiago Pineiro
Nice buzz great price!!
Related products
Related products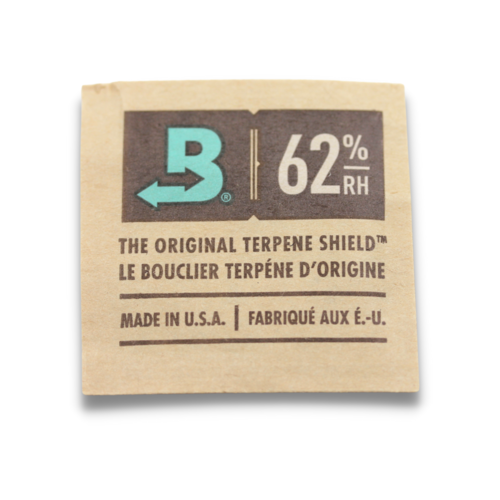 The Original Terpene Shield - 2-Way Humidifer Pack
Preserves the aroma, flavor and effectiveness until after the grind. Boveda creates a monolayer of purified water molecules that naturally coats trichomes to shield terpenes and cannabinoids preserving the smell until use.