Add your review
Review Plum Crazy
Plum Crazy
Strain Type: Indica
THC: 14% - 18%
Flavours: Berry, Fruity, Lavender, Sage, Sweet
Effects: Body High, Calming, Happy, Relaxing, Sleepy, Uplifting
May Relieve: Anxiety, Depression, Fatigue, Insomnia, PTSD, Stress
Strain Type: Indica
THC: 14% - 18%
Flavours: Berry, Fruity, Lavender, Sage, Sweet
Effects: Body High, Calming, Happy, Relaxing, Sleepy, Uplifting
May Relieve: Anxiety, Depression, Fatigue, Insomnia, PTSD, Stress
Plum Crazy is an Indica strain created through crossing the potent Original Blueberry X Purple Afghani strains.
Like its name suggests, Plum Crazy has a sweet and fruity flowery plum flavour with a touch of savory sage upon exhale.
The aroma is just as delicious, with a sweet fruity plum overtone that's accented by hints of spicy sage and fresh flowery lavender.
Plum Crazy is a great choice for treating depression, chronic stress, anxiety, PTSD, insomnia, chronic fatigue, appetite loss and nausea. 
0 stars based on 0 reviews
Related products
Related products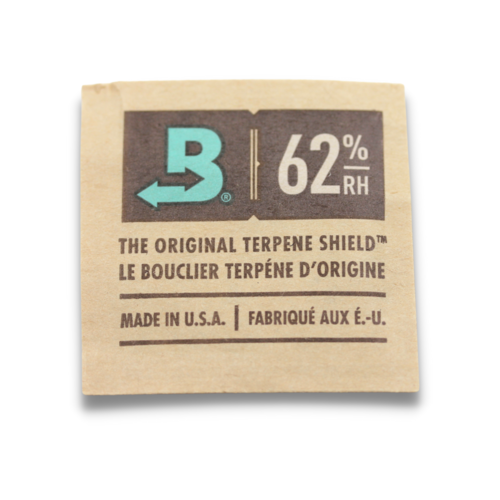 The Original Terpene Shield - 2-Way Humidifer Pack
Preserves the aroma, flavor and effectiveness until after the grind. Boveda creates a monolayer of purified water molecules that naturally coats trichomes to shield terpenes and cannabinoids preserving the smell until use.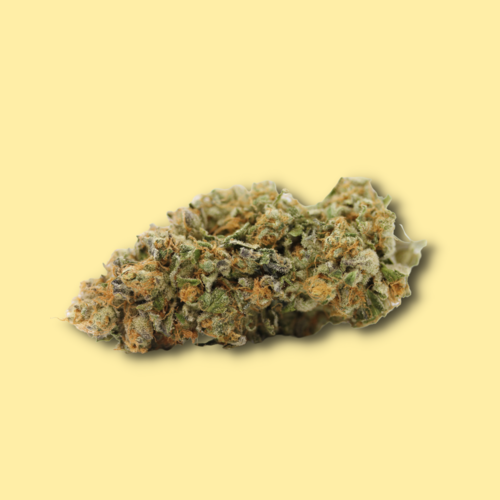 Plum Crazy // OZ Special
Strain Type: Indica
THC: 14% - 18%
Flavours: Berry, Fruity, Lavender, Sage, Sweet
Effects: Body High, Calming, Happy, Relaxing, Sleepy, Uplifting
May Relieve: Anxiety, Depression, Fatigue, Insomnia, PTSD, Stress