Add your review
Review Pink Death // Oz Special
Pink Death // Oz Special
To purchase individual grams check out related products. Don't forget a Boveda pack!
The Pink Death strain is an Indica dominant strain that is hugely popular in Western Canada. Although not well known outside of Western Canada, we're sure you're familiar with its parents. Its parents are Death Bubba and Pink Kush, two Indica dominant strains that are also very popular in Western Canada (Death Bubba was actually created in BC!). The offspring of these two legendary strains pull the best characteristics from their parents. The result is a potent Indica that induces deep relaxation and euphoria. Therefore, If you liked either of the parent strains, give this one a try!
Feelings/Effects: Relaxed, Euphoric, Happy, Sleepy
Flavours: Earthy, Pungent, Sweet
Medical: May help with Depression, Stress, Insomnia, Pain
0 stars based on 0 reviews
Related products
Related products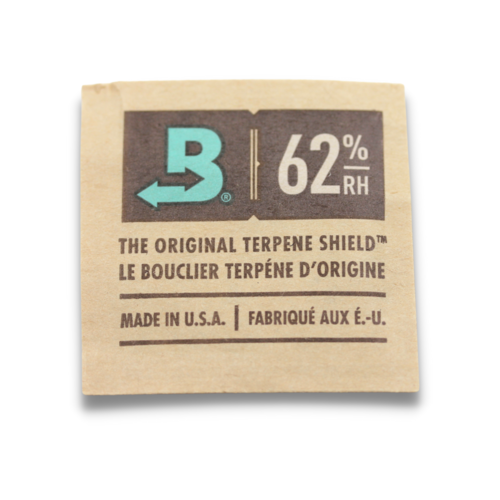 The Original Terpene Shield - 2-Way Humidifer Pack
Preserves the aroma, flavor and effectiveness until after the grind. Boveda creates a monolayer of purified water molecules that naturally coats trichomes to shield terpenes and cannabinoids preserving the smell until use.
Pink Death
To purchase, add individual grams to your cart as desired. Discounts available for higher quantities ordered.

Want an ounce? We have special Oz prices! Check out our Ounce Specials page!