Add your review
Review Nuken
Nuken
Strain Type: Indica
THC: 25%
Flavours: Pine, Sweet, Woody
Effects: Body High, Euphoria, Happy, Relaxing, Sleepy
May Relieve: ADD/ADHD, Anxiety, Arthritis, Chronic Pain, Depression, Fibromyalgia, Gastrointestinal Disorder
Strain Type: Indica
THC: 25%
Flavours: Pine, Sweet, Woody
Effects: Body High, Euphoria, Happy, Relaxing, Sleepy
May Relieve: ADD/ADHD, Anxiety, Arthritis, Chronic Pain, Depression, Fibromyalgia, Gastrointestinal Disorder, Insomnia, Muscle Spasms, Stress
Nuken is created as cross between the cult favorite God Bud X Kish strains.
The aroma of Nuken is that of a sweet marshmallow with a hint of sharp skunk.
The taste is much like a freshly baked marshmallow pie with a hint of skunk.
Nuken is said to be perfect for treating conditions such as chronic pain, mild cases of depression and chronic stress or anxiety.
0 stars based on 0 reviews
Related products
Related products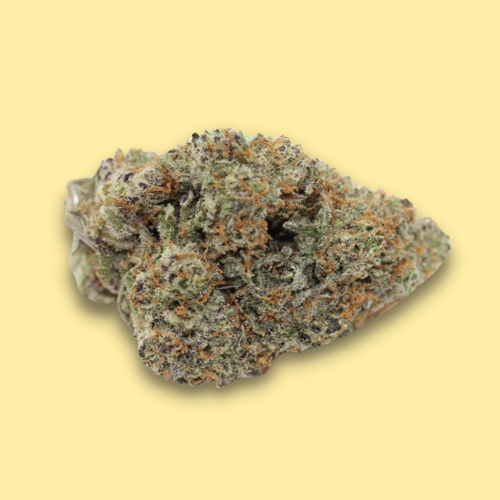 Platinum Blackberry
To purchase, add individual grams to your cart as desired. Discounts available for higher quantities ordered.

Want an ounce? We have special Oz prices! Check out our Ounce Specials page!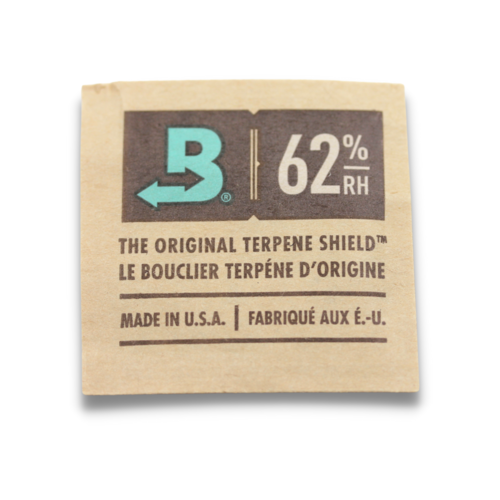 The Original Terpene Shield - 2-Way Humidifer Pack
Preserves the aroma, flavor and effectiveness until after the grind. Boveda creates a monolayer of purified water molecules that naturally coats trichomes to shield terpenes and cannabinoids preserving the smell until use.
Nuken // OZ Special
Strain Type: Indica
THC: 25%
Flavours: Pine, Sweet, Woody
Effects: Body High, Euphoria, Happy, Relaxing, Sleepy
May Relieve: ADD/ADHD, Anxiety, Arthritis, Chronic Pain, Depression, Fibromyalgia, Gastrointestinal Disorder