Add your review
Review Nuken // OZ Special
Nuken // OZ Special
C$99.00
Unit price: C$3.54 / Gram
Strain Type: Indica
THC: 25%
Flavours: Pine, Sweet, Woody
Effects: Body High, Euphoria, Happy, Relaxing, Sleepy
May Relieve: ADD/ADHD, Anxiety, Arthritis, Chronic Pain, Depression, Fibromyalgia, Gastrointestinal Disorder
Strain Type: Indica
THC: 25%
Flavours: Pine, Sweet, Woody
Effects: Body High, Euphoria, Happy, Relaxing, Sleepy
May Relieve: ADD/ADHD, Anxiety, Arthritis, Chronic Pain, Depression, Fibromyalgia, Gastrointestinal Disorder, Insomnia, Muscle Spasms, Stress
Nuken is created as cross between the cult favorite God Bud X Kish strains.
The aroma of Nuken is that of a sweet marshmallow with a hint of sharp skunk.
The taste is much like a freshly baked marshmallow pie with a hint of skunk.
Nuken is said to be perfect for treating conditions such as chronic pain, mild cases of depression and chronic stress or anxiety.
0 stars based on 0 reviews
Related products
Related products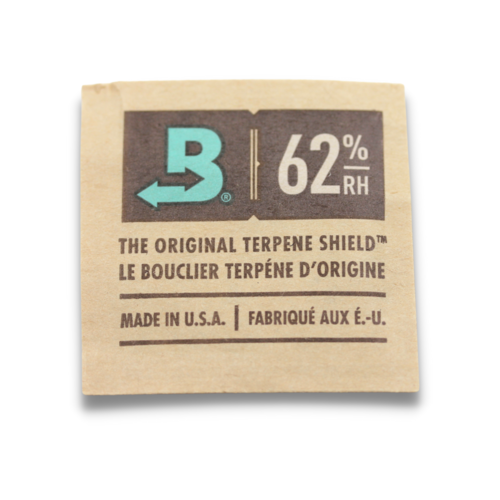 The Original Terpene Shield - 2-Way Humidifer Pack
Preserves the aroma, flavor and effectiveness until after the grind. Boveda creates a monolayer of purified water molecules that naturally coats trichomes to shield terpenes and cannabinoids preserving the smell until use.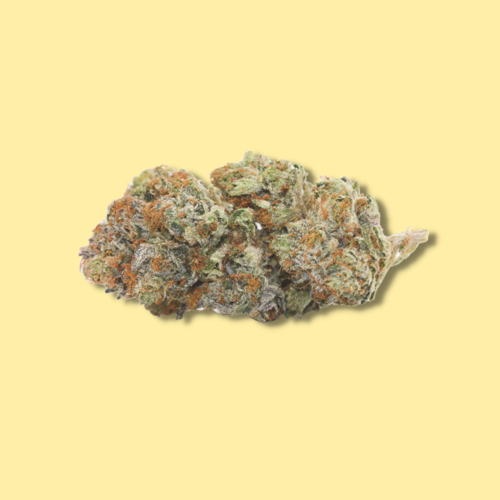 Rockstar // OZ Special
Strain Type: Indica
THC: 14-19%
Flavours: Herbal, Skunky, Spicy, Sweet
Effects: Euphoria, Happy, Hungry, Relaxing
May Relieve: Bipolar Disorder, Chronic Pain, Depression, Gastrointestinal Disorder, Insomnia etc...
Nuken
Strain Type: Indica
THC: 25%
Flavours: Pine, Sweet, Woody
Effects: Body High, Euphoria, Happy, Relaxing, Sleepy
May Relieve: ADD/ADHD, Anxiety, Arthritis, Chronic Pain, Depression, Fibromyalgia, Gastrointestinal Disorder