Add your review
Review Mint Cookies // Oz Special
Mint Cookies // Oz Special
Strain Type: Balanced Hybrid (50% Indica, 50% Sativa)
THC: 24%
Flavours: Herbal, Menthol, Mint, Nutty, Spicy, Sweet, Vanilla
Effects: Body High, Cerebral, Creative, Energizing, Euphoria, Happy, Relaxing
May Relieve: Arthritis, Bipolar Disorder, Chroni
Strain Type: Balanced Hybrid (50% Indica, 50% Sativa)
THC: 24%
Flavours: Herbal, Menthol, Mint, Nutty, Spicy, Sweet, Vanilla
Effects: Body High, Cerebral, Creative, Energizing, Euphoria, Happy, Relaxing
May Relieve: Arthritis, Bipolar Disorder, Chronic Pain, Depression, Inflammation, Insomnia, Loss of Appetite, Migraines, Muscle Spasms, Nausea, PTSD
Mint Cookies, also referred to as Thin Mint Cookies or Thin Mint GSC, is a hybrid strain that resulted from crossing the renowned Girl Scout Cookies, the highly acclaimed OG Kush, and F1 Durban Poison. Its name is derived from its distinct fragrance, which combines sweet, minty, and earthy notes. This hybrid is exceptionally potent and draws on the strength of its predecessors to generate a powerful full-body impact that provides users with a sense of relaxation, euphoria, and upliftment.
0 stars based on 0 reviews
Related products
Related products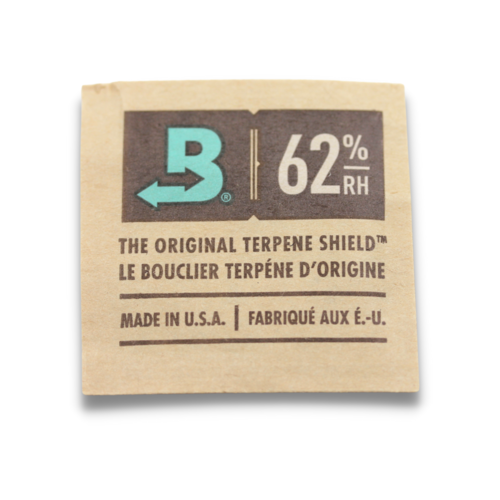 The Original Terpene Shield - 2-Way Humidifer Pack
Preserves the aroma, flavor and effectiveness until after the grind. Boveda creates a monolayer of purified water molecules that naturally coats trichomes to shield terpenes and cannabinoids preserving the smell until use.