Add your review
Review Mimosa
Mimosa
To purchase, add individual grams to your cart as desired. Discounts available for higher quantities ordered.

Want an ounce? We have special Oz prices! See related products.
Buy 7 for

C$5.14

each and save

14.3%
Mimosa packs bright and happy daytime effects that are perfect for chasing sleep away and giving you a positive mood as you take on your day.
You'll feel an energetic, clear-headed lift at the onset of the high, which fills your brain with euphoric motivation and laser-sharp focus.
Mimosa is said to be the perfect choice for treating those suffering from conditions such as depression, chronic stress or anxiety, ADD or ADHD, migraines, and nausea or appetite loss.
This bud has a sweet and sour tropical citrus flavor with a light berry exhale, almost like a fresh mimosa!
THC 19%-24% CBD 1%
0 stars based on 0 reviews
Related products
Related products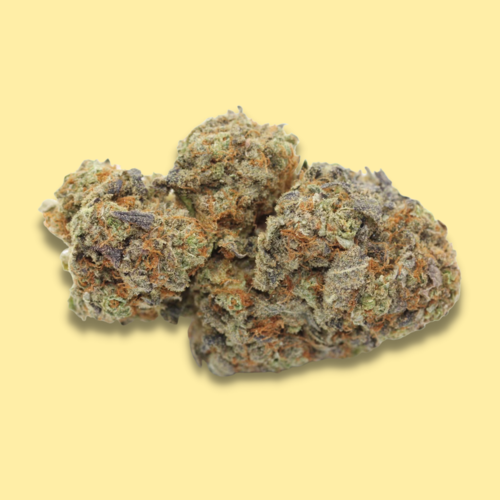 Mimosa // Oz Special
To purchase individual grams check out related products. Don't forget a Boveda pack!