Add your review
Review Mick Jagger // Oz Special
Mick Jagger // Oz Special
To purchase individual grams check out related products. Don't forget a Boveda pack!
Mick Jagger is a loud strain that produces hard nuggets. It is reminiscent of Jack Herer, and throws heavy loads of resin and finishes fast. Flavour notes of sweet lemon pie. 
THC: 20%
Flavours: Citrus, Diesel, Herbal, Pine, Sweet
Therapeutical usage:
Depression, Hyperactivity, Insomnia, Migraines, Mood Swings, Stress
Effects:
Body High, Euphoria, Hungry, Relaxing, Sleepy, Uplifting
0 stars based on 0 reviews
Related products
Related products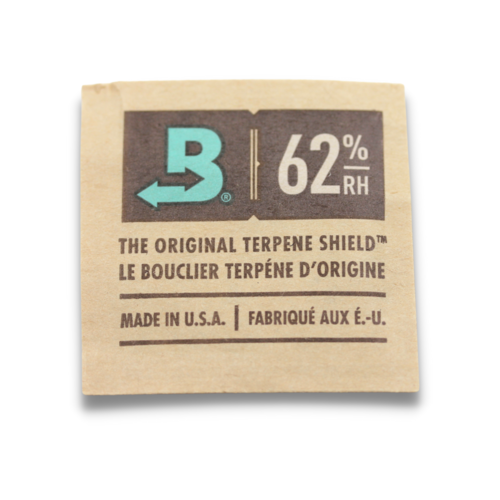 The Original Terpene Shield - 2-Way Humidifer Pack
Preserves the aroma, flavor and effectiveness until after the grind. Boveda creates a monolayer of purified water molecules that naturally coats trichomes to shield terpenes and cannabinoids preserving the smell until use.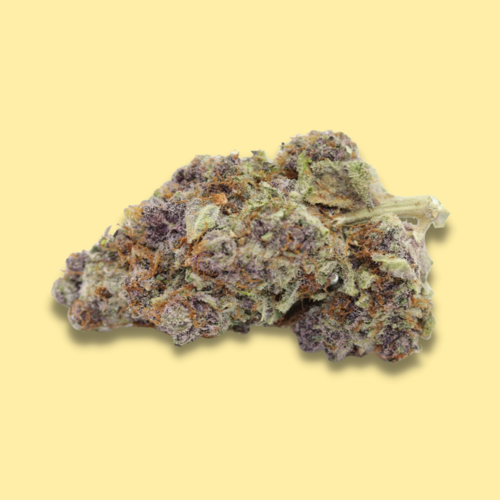 Mick Jagger
To purchase, add individual grams to your cart as desired. Discounts available for higher quantities ordered.

Want an ounce? We have special Oz prices! See related products. Limited quantities available!