Add your review
Review Meat Breath // Oz Special
Meat Breath // Oz Special
Super Saver! Don't forget a Boveda pack!
Meatbreath is a rare evenly balanced hybrid strain (50% indica/50% sativa) created through crossing the infamous Meatloaf X Mendo Breath strains. With this bud, the name says it all – you're going to get one insane flavor that will leave you tasting it for hours on end. Meatbreath ahs a super dank and spicy citrus diesel flavor that has a notable hint of meatloaf upon exhale. The smell takes a more pungent turn, with harsh chemical diesel and spicy rotting meats filling any room with its potent stench. The Meatbreath high is just as addictive as the flavor, with well-balanced effects that hit both mind and body with a heavy potency thanks to its high 24-29% average THC level. You'll feel a euphoric onset settle into your mind soon after your final toke, filling you with a lifted energy that's pretty mellow. As your mind lifts, your body will begin to settle into a light relaxed state that leaves you completely pain-free and at ease with the world around you.
THC: 

28%
Flavours: Chemical, Citrus, Diesel, Herbal, Spicy

Effects: Energizing, Euphoria, Happy, Relaxing, Uplifting
May Relieve: Chronic Pain, Depression, Fatigue, Nausea, Stress
0 stars based on 0 reviews
Related products
Related products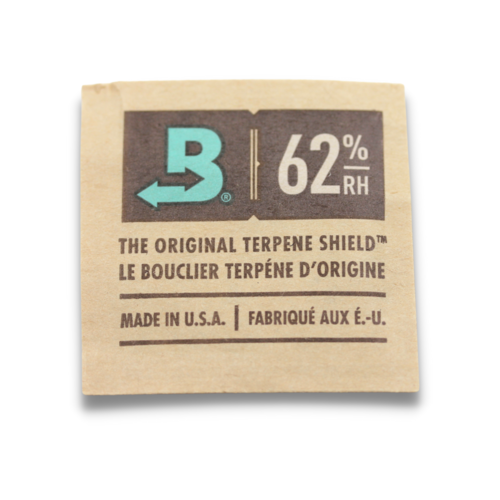 The Original Terpene Shield - 2-Way Humidifer Pack
Preserves the aroma, flavor and effectiveness until after the grind. Boveda creates a monolayer of purified water molecules that naturally coats trichomes to shield terpenes and cannabinoids preserving the smell until use.