Add your review
Review Lemon Sour Diesel // Oz Special
Lemon Sour Diesel // Oz Special
To purchase individual grams check out related products. Don't forget a Boveda pack!
Lemon Sour Diesel, also known as "Lemon Diesel" to many members of the cannabis community, is a sativa dominant hybrid (80% sativa/20% indica) strain that was created by breeders at the infamous Green Lantern Seeds. This dank bud is an insane cross between the hugely popular California Sour X Lost Coast OG and boasts an average THC level ranging from 12-15%. Lemon Sour Diesel has an intensely sour taste of lemon with a diesel aftertaste upon exhale and an aroma of sour lemon diesel with a hint of spice. This bud has dense spade-shaped neon green nugs with rich amber and gold undertones and a massive covering of furry fiery orange hairs and dark olive green leaves.
THC: 

12% - 20%
Flavours: Citrus, Lemon, Sweet

Effects: Creative, Energizing, Euphoria, Happy, Uplifting

May Relieve: Chronic Pain, Depression, Headaches, Stress
0 stars based on 0 reviews
Related products
Related products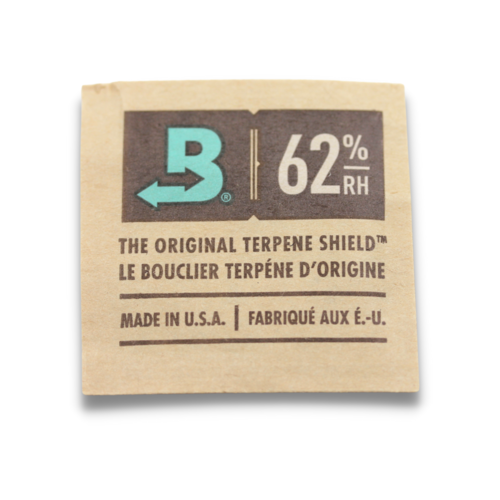 The Original Terpene Shield - 2-Way Humidifer Pack
Preserves the aroma, flavor and effectiveness until after the grind. Boveda creates a monolayer of purified water molecules that naturally coats trichomes to shield terpenes and cannabinoids preserving the smell until use.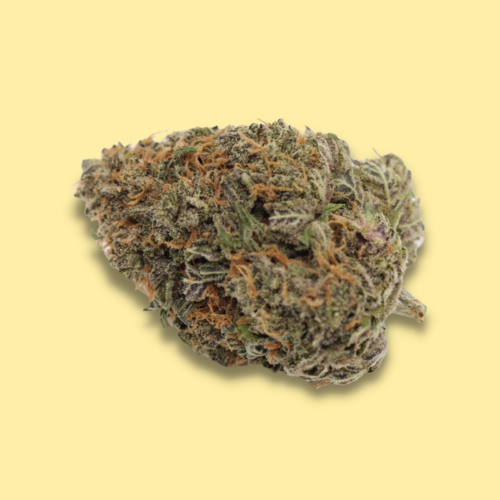 Lemon Sour Diesel
To purchase, add individual grams to your cart as desired. Discounts available for higher quantities ordered.

Want an ounce? We have special Oz prices! Check out our Ounce Specials page!