Add your review
Review LA Kush Cake // Oz Special
LA Kush Cake // Oz Special
To purchase individual grams check out related products. Don't forget a Boveda pack!
LA Kush Cake, also known as "Los Angeles Kush Cake" and "LA Kush Cake #11," is a hybrid marijuana strain. This cross of the popular Wedding Cake and Kush Mints comes from Liberty Health Sciences and Seed Junky Genetics. La Kush Cake is an indica-dominant strain that smells like vanilla and has an earthy peppermint taste. It's an easy, smooth hitter, and effects take a while to come on. This is a beautiful flower, with green and purple buds covered in frosty trichomes. It's great for relaxing and winding down at the end of the night without much else to do.
THC: 23%
Flavours: earthy with vanilla and pepper undertones.
Effects: relaxed, sleepy
May Relieve: Pain relief, Anxiety, Depression, Stress, PTSD, Insomnia
0 stars based on 0 reviews
Related products
Related products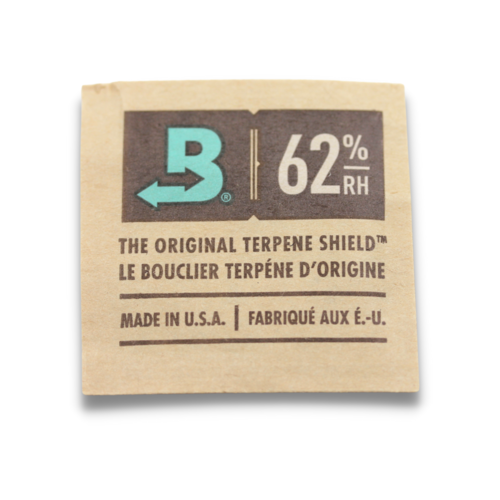 The Original Terpene Shield - 2-Way Humidifer Pack
Preserves the aroma, flavor and effectiveness until after the grind. Boveda creates a monolayer of purified water molecules that naturally coats trichomes to shield terpenes and cannabinoids preserving the smell until use.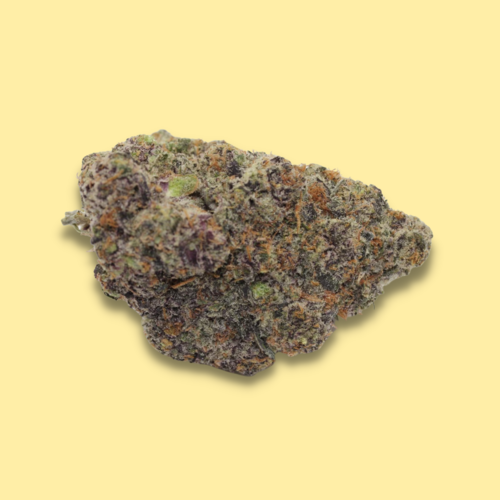 LA Kush Cake
To purchase, add individual grams to your cart as desired. Discounts available for higher quantities ordered.

Want an ounce? We have special Oz prices! See related products. Limited quantities available!