Add your review
Review Kush Mint // Oz Special
Kush Mint // Oz Special
Strain Type: Balanced Hybrid (50% Indica, 50% Sativa)
THC: 22% - 24%
Flavours: Coffee, Herbal, Sweet, Woody
Effects: Body High, Cerebral, Hungry, Relaxing, Tingly, Uplifting
May Relieve: Appetite Loss, Chronic Pain, Depression, Fatigue, Nausea
Strain Type: Balanced Hybrid (50% Indica, 50% Sativa)
THC: 22% - 24%
Flavours: Coffee, Herbal, Sweet, Woody
Effects: Body High, Cerebral, Hungry, Relaxing, Tingly, Uplifting
May Relieve: Appetite Loss, Chronic Pain, Depression, Fatigue, Nausea
Kush Mint is an evenly balanced hybrid strain (50% indica/50% sativa) created through a potent cross of the classic Bubba Kush X Animal Mints strains. Perfect for any fan of a super minty flavor, Kush Mint brings on well-balanced effects that hit both mind and body with a high level of potency thanks to its super heavy 22-24% average THC level. Kush Mint has a fabulously sharp minty taste with hints of fresh coffee and earthy cookies to it. The aroma is of earthy sweet woods and rich spicy coffee with a heavy kick of mint. The Kush Mint high isn't quite as eye-opening as the flavor, with relaxing effects that will have you kicking back and pretty sleepy if you're not careful. It starts with a warming tingle in the spine, filling you with a sense of deep permeating relaxation that ebbs and flows outwards through your limbs until you are totally calm in both mind and body.
0 stars based on 0 reviews
Related products
Related products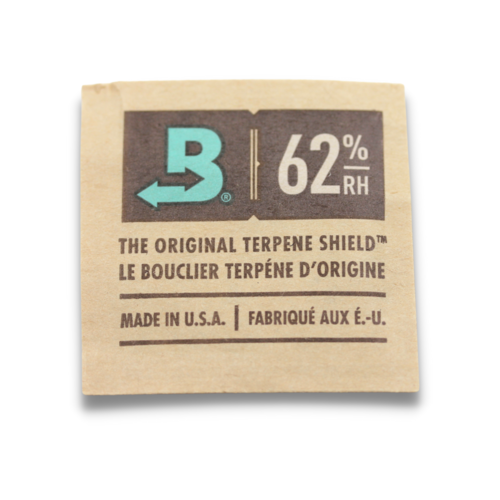 The Original Terpene Shield - 2-Way Humidifer Pack
Preserves the aroma, flavor and effectiveness until after the grind. Boveda creates a monolayer of purified water molecules that naturally coats trichomes to shield terpenes and cannabinoids preserving the smell until use.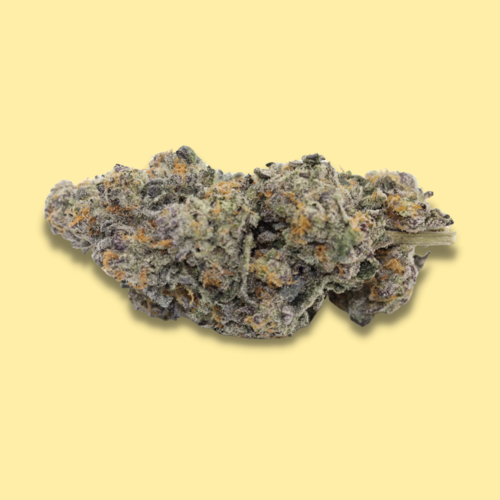 Kush Mint
Strain Type: Balanced Hybrid (50% Indica, 50% Sativa)
THC: 22% - 24%
Flavours: Coffee, Herbal, Sweet, Woody
Effects: Body High, Cerebral, Hungry, Relaxing, Tingly, Uplifting
May Relieve: Appetite Loss, Chronic Pain, Depression, Fatigue, Nausea
Funky Charms // Oz Special
Strain Type: Hybrid (50% Indica, 50% Sativa)
THC: <22.14%  CBD: < 0.06%
Flavours: Gassy, Candy, Funky, Sweet, Mint-Citrus, Sage
Effects: Bliss, Relaxed, Creative, Energized
May Relieve: Anxiety, Appetite, Pain, Inflammation, Depression, Fatigue, Nause