Add your review
Review King Louis XIII
King Louis XIII
Strain Type: Indica Hybrid (70% Indica, 30% Sativa)
THC: 24%-29%
Flavours: Spicy
Effects: Euphoria, Happy, Relaxing, Sleepy
May Relieve: Chronic Pain, Depression, Insomnia, Stress
Strain Type: Indica Hybrid (70% Indica, 30% Sativa)
THC: 24%-29%
Flavours: Spicy
Effects: Euphoria, Happy, Relaxing, Sleepy
May Relieve: Chronic Pain, Depression, Insomnia, Stress
King Louie XIII, a potent indica-dominant hybrid strain, boasts an impressive THC content ranging from 24% to 29%. Its name is derived from the French King Louie XIII, and it lives up to its regal reputation. The scent is both strong and sweet, and the flavor is a delightful combination of sweet and sour. King Louie XIII offers a heavy, overpowering high that hits quickly and provides a strong sense of euphoria and happiness. This strain is ideal for nighttime use and can be an effective remedy for insomnia. It is also suitable for managing chronic pain and discomfort. Overall, King Louie XIII provides a well-rounded experience for cannabis enthusiasts.
0 stars based on 0 reviews
Related products
Related products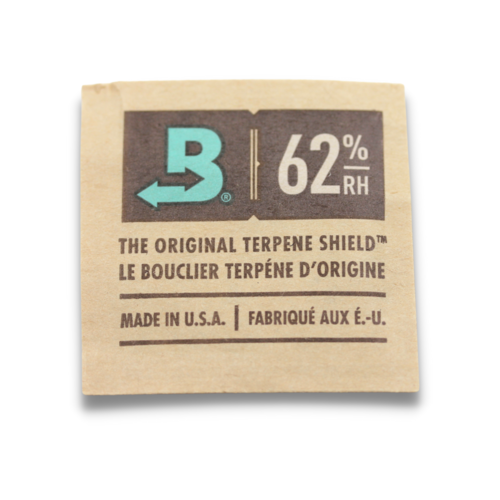 The Original Terpene Shield - 2-Way Humidifer Pack
Preserves the aroma, flavor and effectiveness until after the grind. Boveda creates a monolayer of purified water molecules that naturally coats trichomes to shield terpenes and cannabinoids preserving the smell until use.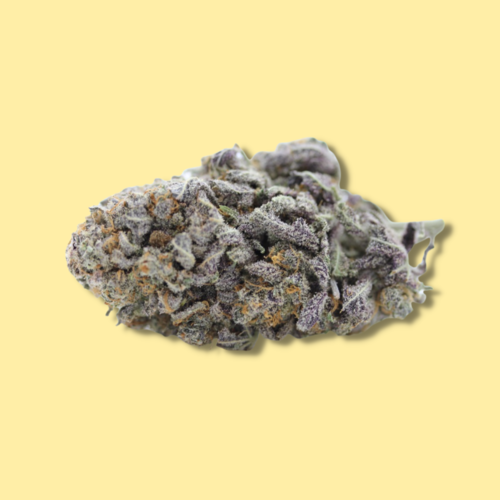 King Louis XIII // Oz Special
Strain Type: Indica Hybrid (70% Indica, 30% Sativa)
THC: 24%-29%
Flavours: Spicy
Effects: Euphoria, Happy, Relaxing, Sleepy
May Relieve: Chronic Pain, Depression, Insomnia, Stress