Add your review
Review Ice Cream Mints // Oz Special
Ice Cream Mints // Oz Special
To purchase individual grams check out related products. Don't forget a Boveda pack!
Ice Cream Mints is an indica dominant hybrid strain (70% indica/30% sativa) created through crossing the classic 33 Flavors X Larrycake strains. Named for its delicious flavor and celebrity parentage, Ice Cream Mints is the perfect well-balanced indica for any connoisseur. Like its name suggests, this bud has a sweet and creamy vanilla flavor with touches of fresh mint and sweet fruits. The aroma is just as delightful, with a creamy fruity overtone accented by a punch of minty vanilla and sour citrus. The Ice Cream Mints high hits you almost as soon as you exhale, filling your brain with a lifted yet heavy feeling. Your eyes will begin to droop as this heaviness spreads its warming tendrils, leaving you feeling super unfocused but blissfully happy at the same time. This effect will quickly turn sedative, leaving you feeling sleepy and pretty stoned from head to toe, not able to accomplish much of anything at all. 
THC: 

26%
Flavours: Citrus, Fruity, Menthol, Spicy, Sweet, Vanilla

Effects: Cerebral, Happy, Hungry, Relaxing, Sleepy, Uplifting

May Relieve: Appetite Loss, Eye Pressure, Glaucoma, Headaches, Insomnia, Migraines, Nausea
0 stars based on 0 reviews
Related products
Related products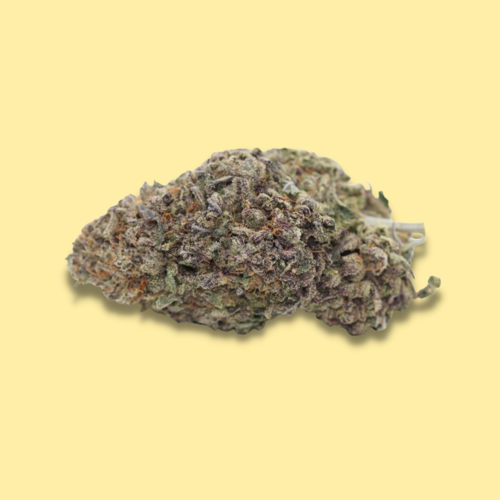 Ice Cream Mints
To purchase, add individual grams to your cart as desired. Discounts available for higher quantities ordered.

Want an ounce? We have special Oz prices! See related products. Limited quantities available!