Add your review
Review Grape Zkittlez
Grape Zkittlez
Strain Type: Indica Hybrid
THC: 13% - 15%
Flavours: Berry, Citrus, Grape, Grapefruit, Sweet, Tropical
Effects: Creative, Euphoria, Focus, Happy, Relaxing
May Relieve: ADHD, Anxiety, Cancer, Chronic Pain, Depression, Headaches, Inflammation, Insomnia
Strain Type: Indica Hybrid
THC: 13% - 15%
Flavours: Berry, Citrus, Grape, Grapefruit, Sweet, Tropical
Effects: Creative, Euphoria, Focus, Happy, Relaxing
May Relieve: ADD/ADHD, Anxiety, Cancer, Chronic Pain, Depression, Headaches, Inflammation, Insomnia, Migraines, Stress
Grape Zkittlez is an indica dominant hybrid strain created through a cross of the deliciously powerful Grape Ape X Grapefruit strains.
Grape Zkittlez has a super fruity aroma of sweet tropical earth with a slight herbal effect to it.
The flavour is even better, with a sweet berry taste that has a crisp tropical citrus aftertaste that lingers on the tongue long after you finish smoking.
Grape Zkittlez is the perfect choice for treating patients suffering from conditions such as insomnia, chronic pain, mild cases of depression, chronic stress/anxiety and inflammation. 
5 stars based on 1 reviews
Related products
Related products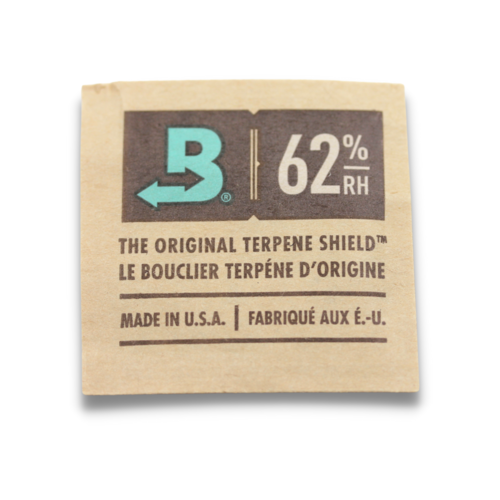 The Original Terpene Shield - 2-Way Humidifer Pack
Preserves the aroma, flavor and effectiveness until after the grind. Boveda creates a monolayer of purified water molecules that naturally coats trichomes to shield terpenes and cannabinoids preserving the smell until use.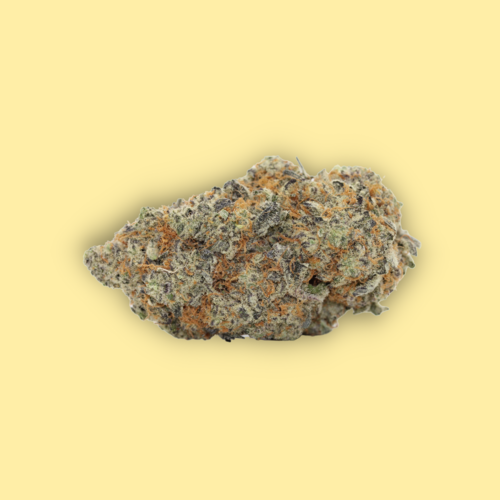 White Wedding
Strain Type: Hybrid
THC: 22% - 27%
Flavours: Coffee, Creamy, Nutty, Sweet, Vanilla
Effects: Calming, Euphoria, Happy, Relaxing, Tingly, Uplifting
May Relieve: Anxiety, Chronic Pain, Depression, Insomnia, Mood Swings, Stress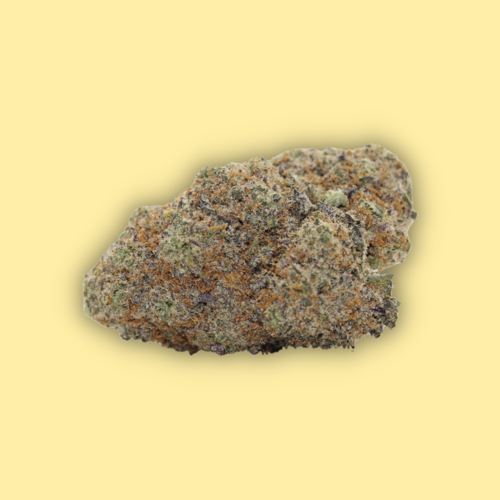 Grape Zkittlez // OZ Special
Strain Type: Indica Hybrid
THC: 13% - 15%
Flavours: Berry, Citrus, Grape, Grapefruit, Sweet, Tropical
Effects: Creative, Euphoria, Focus, Happy, Relaxing
May Relieve: ADHD, Anxiety, Cancer, Chronic Pain, Depression, Headaches, Inflammation, Insomnia