Add your review
Review Gelonade // Oz Special
Gelonade // Oz Special
To purchase individual grams check out related products. Don't forget a Boveda pack!
Gelonade is a sativa dominant hybrid strain created through crossing the infamous Lemon Tre X Gelato #41 strains. Looking for a super delicious flavor and a long-lasting head-heavy high? You've found it with Gelonade. This baby brings on the lip-puckering taste, with a sour citrus lemon taste that's accented by hints of vanilla cookies upon exhale. The aroma is just as delightful, with a sweet vanilla overtone that turns sour and citrusy as the nugs are broken apart and burned away. The Gelonade high is just as amazing as the flavor, with eye-opening effects that are euphoric and pretty arousing in nature. You'll feel a tingle behind the eyes and in the back of the neck almost as soon as you exhale, slowly inching its way forward throughout the rest of your mind and leaving you feeling lifted and energized. An expansive euphoria comes next, launching itself through your entire being and leaving you feeling totally at ease with the world around you.
THC: 22% - 26%
Flavours: Citrus, Fruity, Lemon, Sour, Sweet, Vanilla
Effects: Aroused, Energizing, Euphoria, Sociable, Tingly, Uplifting
May Relieve: Anxiety, Chronic Pain, Depression, Fatigue, Stress
0 stars based on 0 reviews
Related products
Related products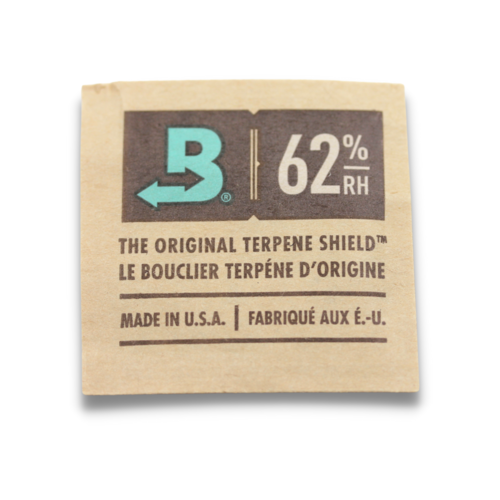 The Original Terpene Shield - 2-Way Humidifer Pack
Preserves the aroma, flavor and effectiveness until after the grind. Boveda creates a monolayer of purified water molecules that naturally coats trichomes to shield terpenes and cannabinoids preserving the smell until use.