Add your review
Review Frosted Gelato
Frosted Gelato
To purchase, add individual grams to your cart as desired. Discounts available for higher quantities ordered.

Want an ounce? We have special Oz prices! See related products. Limited quantities available!
Buy 7 for

C$10.28

each and save

14.3%
The Frosty Gelato high will hit you a few minutes after your final exhale, filling your brain with a sense of cerebral focus and mental energy. You'll find yourself motivated and ready to tackle anything on your to do-list with focus and ease. A relaxing body high and sharp pang of hunger accompany this heady lift, keeping you anchored and ravenously hungry. With these effects and its high 25-30% average THC level, Frosty Gelato is often chosen to treat conditions such as chronic pain, appetite loss or nausea, chronic fatigue and headaches or migraines.
THC: 

25% - 30%
Flavours: Berry, Cherry, Citrus, Fruity, Skunky, Sour, Sweet

Effects: Cerebral, Energizing, Focus, Hungry, Motivation, Relaxing, Uplifting

May Relieve: Appetite Loss, Chronic Pain, Fatigue, Headaches, Migraines, Nausea
0 stars based on 0 reviews
Related products
Related products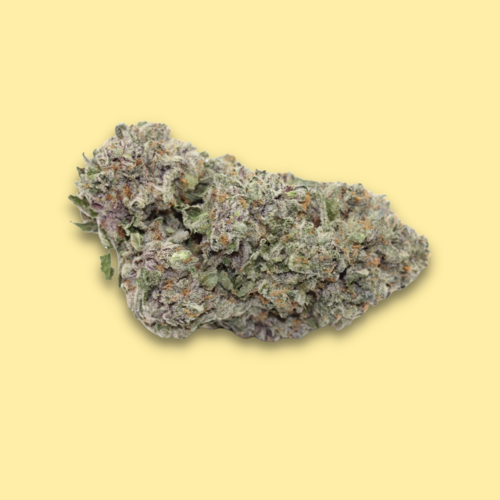 Frosted Gelato // Oz Special
To purchase individual grams check out related products. Don't forget a Boveda pack!