Add your review
Review Death Cookies // Oz Special
Death Cookies // Oz Special
To purchase individual grams check out related products. Don't forget a Boveda pack!
Death Cookies is a cross between Death Star and Girl Scout Cookies. The Death Cookies strain is a high potent Indica strain. A few minutes after consumption and the strain leaves the user unable to move from the couch all due to its high potency. Users have reported that they feel a great body high that makes them fully calm and relaxed regardless of what is going on in their surroundings. Death Cookies is perfect for those slow days or in the nighttime so it does not hinder your day to day activities. The Indica is also perfect for treating numerous body ailments including chronic pain, muscle cramps and spasms and stress.This indica dominant cannabis flower is great for pain relief leaving you in a state of relaxed euphoria. 
THC: 

24%, 

CBD: 

1%
Flavours: Earthy, Sweet, Pine
Medical Use: Pain, Lack of Appetite, Nausea
0 stars based on 0 reviews
Related products
Related products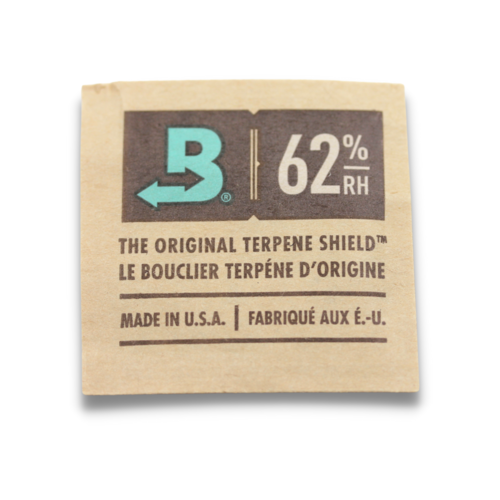 The Original Terpene Shield - 2-Way Humidifer Pack
Preserves the aroma, flavor and effectiveness until after the grind. Boveda creates a monolayer of purified water molecules that naturally coats trichomes to shield terpenes and cannabinoids preserving the smell until use.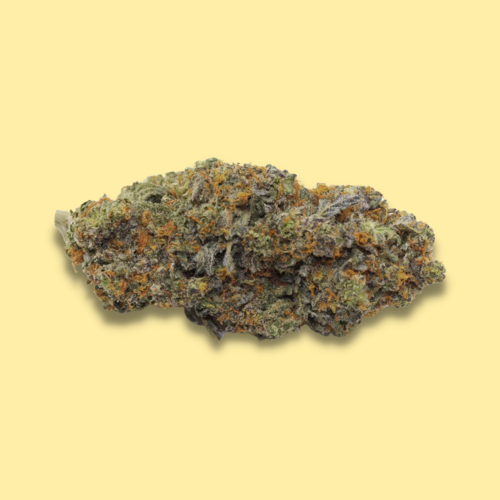 Death Cookies
To purchase, add individual grams to your cart as desired. Discounts available for higher quantities ordered.

Want an ounce? We have special Oz prices! Check out our Ounce Specials page!