Add your review
Review Death Bubba // Oz Special
Death Bubba // Oz Special
Super saver! Don't forget a Boveda pack!
Strain Details
Death Bubba is an Indica strain. You're getting sleepy, very sleepy. This aptly named strain offers the deepest sleep outside of a coffin you're likely to find far and wide. By crossing Bubba Kush and Death Star, Matteo Suleyman of Sea to Sky has given users the restful slumber of a corpse with this incredible strain. After the first puff, you'll be floating on a cloud as the psychoactive properties rush over your body. A burst of energy will leave you feeling focused and motivated, the perfect time to get your affairs in order. As your high advances, you'll find yourself drifting away from social situations, turning inward and sinking deep into your thoughts.
Indica/Sativa: 30% Sativa and 70% Indica
THC/CBD: THC: Up to 27% - CBD: Up to 1%
Flavour: Earthy, Spicy Lemon, Pine, Musky
Effects
Focus, Relaxed, Sleepy
Therapeutical usage
Anxiety, Depression, Loss of Appetite
General User Reviews
This strain is an ideal choice for winding down at night before bedtime.
5 stars based on 2 reviews
27 Feb 2022
CatH
Greatest Service & Friendly, And very generous!
24 Oct 2021
Malcolm
So I was sitting on the couch with a good buzz going. My order of Death Bubba came, had a couple of puffs! This is good! Nice tight Buds, easy smoking, total body stone! Starting at the head and quickly taking over your body! At the special oz price and free delivery of can't go wrong!
Related products
Related products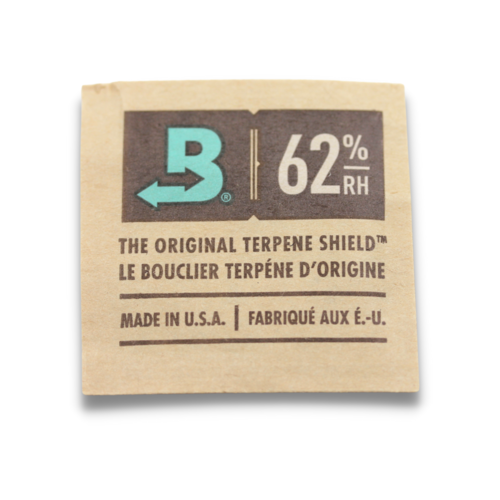 The Original Terpene Shield - 2-Way Humidifer Pack
Preserves the aroma, flavor and effectiveness until after the grind. Boveda creates a monolayer of purified water molecules that naturally coats trichomes to shield terpenes and cannabinoids preserving the smell until use.