Add your review
Review THC Gummies 250mg - Pineapple
THC Gummies 250mg - Pineapple
THC edibles by Buuda Bomb. 10 gummies per pack.
Buuda Bomb gummies are thoughtfully made with real fruit juices giving it a pure and satisfying taste and not to mention they provide an immunity boost that combats against a number of diseases. So sit back, relax, and forget about work for the weekend!
10 cannabis-infused gummies
Each bag contains 250mg of THC
Each gummy contains 25mg of THC
Made with Organic Ingredients!
** Limited Time, Strawberry Yogurt Flavour is VEGAN. 
5 stars based on 4 reviews
30 Jun 2021
Logan
gummies are usually not the way to go when buying edibles but these things are truly stellar.
26 May 2021
sarah m
Excellent! These are my go to for morning time edibles. I take 2 in the AM and I don't feel too stoned to function. I have anxiety and find these edibles don't give me a paranoid or anxious feeling like some other edibles do. I'm not sure the strain they use but if I could find out I'd be buying that strain! Reminds me of a blue dream euphoria feeling but you have energy unlike some edibles at the same strength THC.
14 May 2021
Barbara
They tasted great and had the full effect, awesome
26 Oct 2020
Kevin
Love that this is Vegan and not made with gelatin! Very good taste, can taste the weed just a little bit, but they're definitely strong and got me high. Definitely recommend
Related products
Related products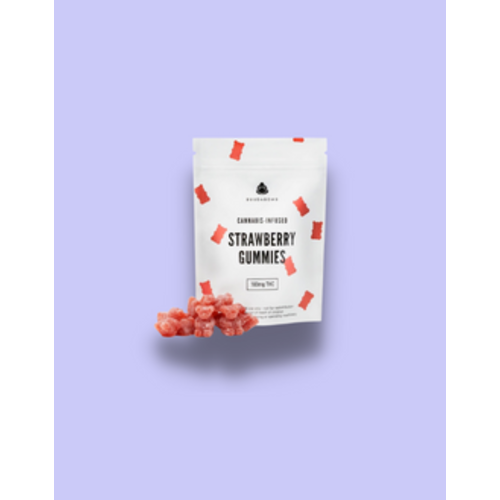 THC Gummies 100mg - Strawberry
THC edibles by Buuda Bomb. 10 gummies per pack.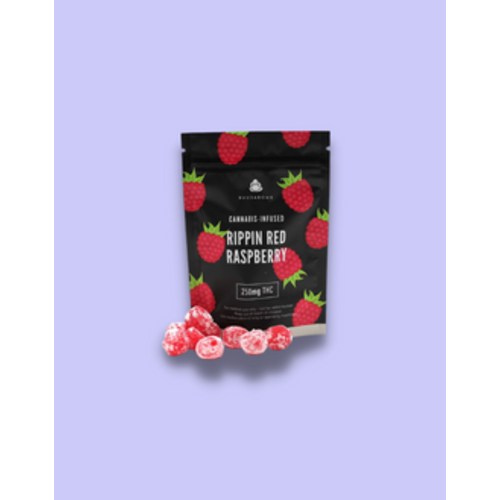 THC Gummies 250mg - Raspberry
THC edibles by Buuda Bomb. 10 gummies per pack.