Add your review
Review Black Tuna // Oz Special
Black Tuna // Oz Special
Strain Type: Hybrid (50% Indica, 50% Sativa)
THC: 22%-28%
Flavours: Herbal, Skunky, Spicy, Woody
Effects: Energizing, Euphoria, Happy, Relaxing
May Relieve: Chronic Pain, Depression, Gastrointestinal, Headaches, Inflammation, Insomnia, PTSD, Stress
Strain Type: Balance Hybrid (50% Indica, 50% Sativa)
THC: 22%-28%
Flavours: Herbal, Skunky, Spicy, Woody
Effects: Energizing, Euphoria, Happy, Relaxing
May Relieve: Chronic Pain, Depression, Gastrointestinal Disorder, Headaches, Inflammation, Insomnia, PTSD, Stress, Tinnitus 
Black Tuna was created by 5 Star Organic in order to provide patients with a powerful hit of THC that is beneficial for chronic pain relief. It is a British Columbian stain made by crossing Lamb's Bread and Herojuana and is extremely popular in Canada not only for the strong narcotic effect it provides but also for its quirky marketing tactics as this was sold in sealed tuna cans.  With a THC level of 22-28 percent, it is a potent strain and may be a bit too much for a beginner or moderate users. Black Tuna carries a spicy and intoxicating flavor with a slightly putrid and spicy smell.
0 stars based on 0 reviews
Related products
Related products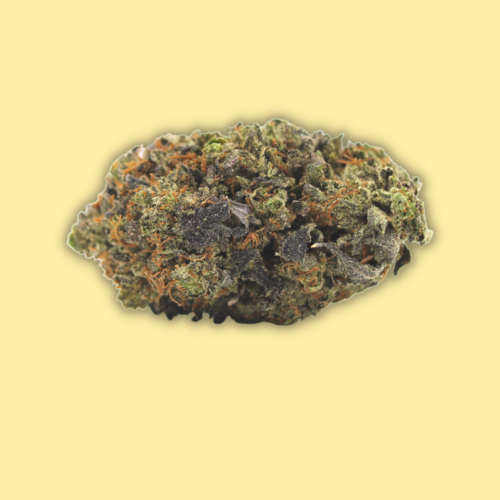 Black Tuna
Strain Type: Indica Hybrid (70% Indica, 30% Sativa)
THC: 27%
Flavours: Diesel, Pine, Skunky, Spicy
Effects: Aroused, Body High, Euphoria, Relaxing, Sleepy, Uplifting
May Relieve: Chronic Pain, Headaches, Insomnia, Migraines, Stress
MAC1 // Oz Special
Strain Type: Balanced Hybrid (50% Indica, 50% Sativa)
THC: 20-23%
Flavours: Diesel, Herbal, Sour, Sweet
Effects: Creative, Euphoria, Happy, Motivation, Relaxing, Uplifting
May Relieve: Chronic Pain, Depression, Fatigue, Mood Swings, Stress
OZ Special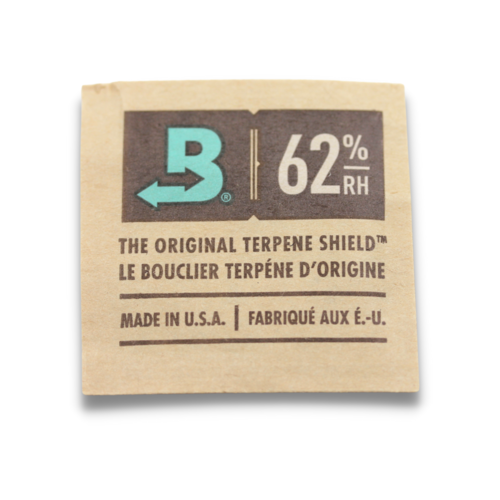 The Original Terpene Shield - 2-Way Humidifer Pack
Preserves the aroma, flavor and effectiveness until after the grind. Boveda creates a monolayer of purified water molecules that naturally coats trichomes to shield terpenes and cannabinoids preserving the smell until use.