Add your review
Review Black Pearl // Oz Special
Black Pearl // Oz Special
To purchase individual grams check out related products. Don't forget a Boveda pack!
Users describe the Black Pearl high as a mind-blowing one that leaves you uplifted and talkative with giggly and spacey tendencies. You'll feel euphoric and energetic with overwhelming deep meditative thoughts that will leave you easily distracted. Due to these potent effects, Black Pearl is an ideal strain for treating patients with conditions such as chronic pain, glaucoma, migraines, and fibromyalgia. Black Pearl has light fluffy minty green popcorn shaped nugs with insanely dense centers and deep rich purple undertones. These nugs are covered in fiery orange hairs and a fine layer of crystal trichomes. Black Pearl has a deliciously spicy aroma with a lingering sweet pine and a refreshing taste of lemony grassy pine.
THC: 

16% - 18%
Flavours: Berry, Pine, Spice, Lemon

Effects: Body High, Euphoria, Focus
May Relieve: Anxiety, Chronic Pain, Depression, Insomnia
0 stars based on 0 reviews
Related products
Related products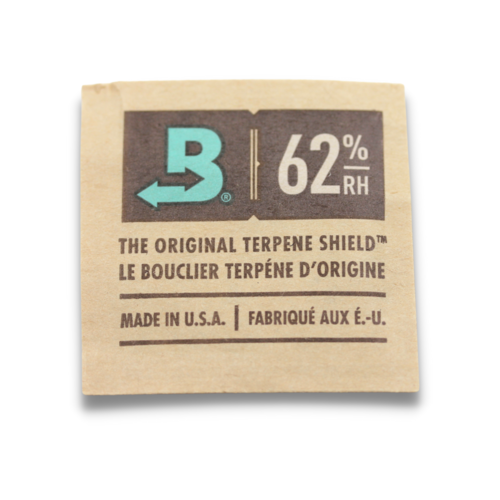 The Original Terpene Shield - 2-Way Humidifer Pack
Preserves the aroma, flavor and effectiveness until after the grind. Boveda creates a monolayer of purified water molecules that naturally coats trichomes to shield terpenes and cannabinoids preserving the smell until use.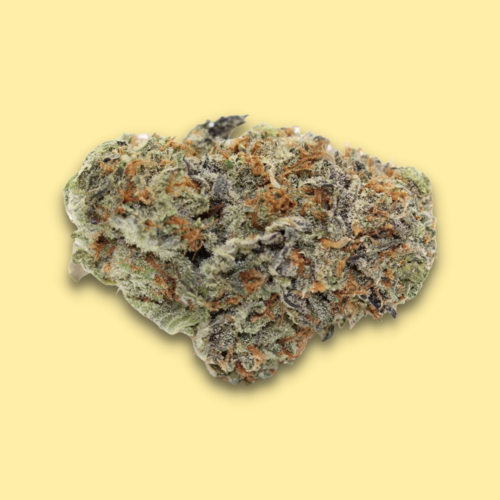 Black Pearl
To purchase, add individual grams to your cart as desired. Discounts available for higher quantities ordered.

Want an ounce? We have special Oz prices! See related products. Limited quantities available!