Add your review
Review Black Cherry Punch
Black Cherry Punch
Strain Type: Indica
THC: 24% - 25%
Flavours: Berry, Flowery, Herbal, Pine, Sweet, Woody
Effects: Calming, Euphoria, Happy, Hungry, Relaxing, Tingly
May Relieve: Chronic Pain, Depression, Fatigue, Insomnia, Stress
Strain Type: Indica
THC: 24% - 25%
Flavours: Berry, Flowery, Herbal, Pine, Sweet, Woody
Effects: Calming, Euphoria, Happy, Hungry, Relaxing, Tingly
May Relieve: Chronic Pain, Depression, Fatigue, Insomnia, Stress
Black Cherry Punch is an indica strain created through crossing the infamous Purple Punch X Black Cherry Pie strains.
Black Cherry Punch has a super sweet fruity cherry flavour with hints of spicy florals and woody pine.
The aroma is potent, with a heavily sweet earthy cherry smell that's accented by spicy herbs and woody pine.
Black Cherry Punch is often chosen to treat chronic stress, depression, chronic pain, nausea/appetite loss and chronic fatigue. 
0 stars based on 0 reviews
Related products
Related products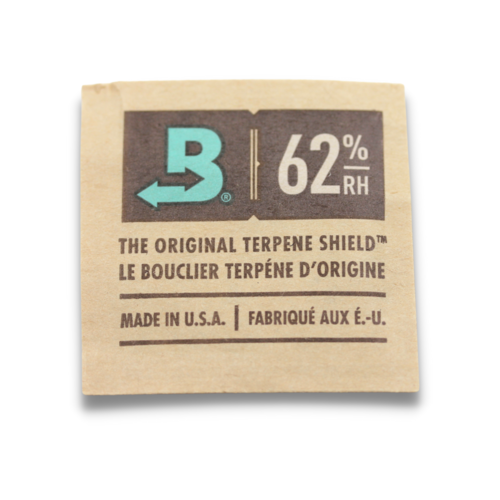 The Original Terpene Shield - 2-Way Humidifer Pack
Preserves the aroma, flavor and effectiveness until after the grind. Boveda creates a monolayer of purified water molecules that naturally coats trichomes to shield terpenes and cannabinoids preserving the smell until use.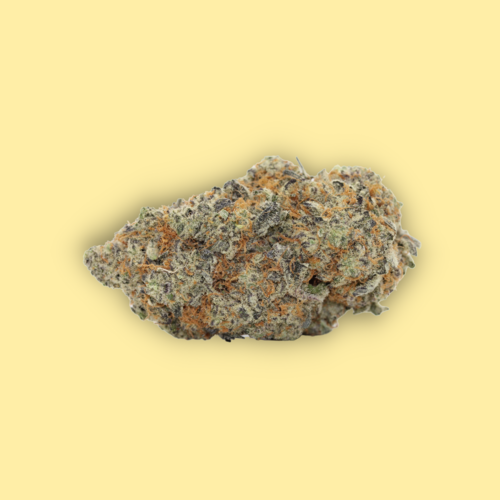 White Wedding
Strain Type: Hybrid
THC: 22% - 27%
Flavours: Coffee, Creamy, Nutty, Sweet, Vanilla
Effects: Calming, Euphoria, Happy, Relaxing, Tingly, Uplifting
May Relieve: Anxiety, Chronic Pain, Depression, Insomnia, Mood Swings, Stress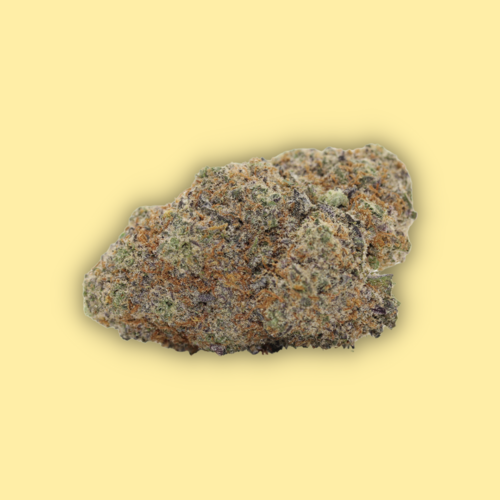 Grape Zkittlez
Strain Type: Indica Hybrid
THC: 13% - 15%
Flavours: Berry, Citrus, Grape, Grapefruit, Sweet, Tropical
Effects: Creative, Euphoria, Focus, Happy, Relaxing
May Relieve: ADHD, Anxiety, Cancer, Chronic Pain, Depression, Headaches, Inflammation, Insomnia